How long can the new CV-19 live on surfaces?
The following diagram provides a guide to the "duration threat" posed by surface contamination which highlights the need for regular sanitization.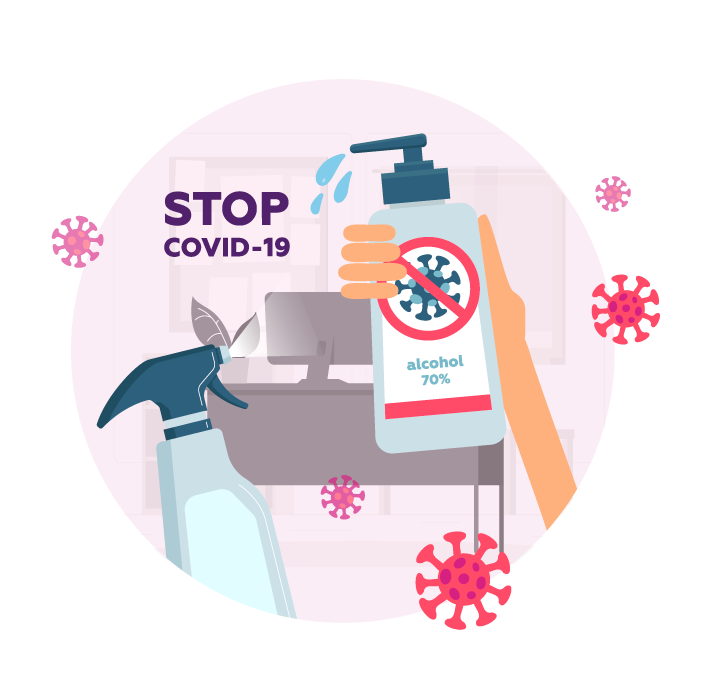 Anti-microbial applications which chemically bond with the surface can provide protection against bacteria, viruses & other pathogens. We also have solutions that can be used on fabrics such as acoustic panels.
Solution can be applied to:
Desk surfaces
Metal handles
Wood
Hard plastic
Glass
Stone finishes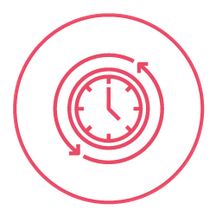 Round-the clock protection for up to 1-year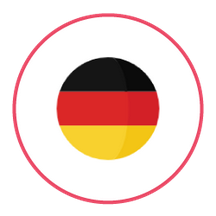 Anti-microbial surface application from Germany
99.99% antibacterial inhibiting effect
Interested in our solutions?
Contact us to know more details!
Our team is available to answer all of your enquiries to ensure everyone feels safe when they return to work.