SEE HOW OUR HYGIENE SHIELDS KEEP YOU SAFE
We protect and create a safe working environment for everyone in this new world of social distancing.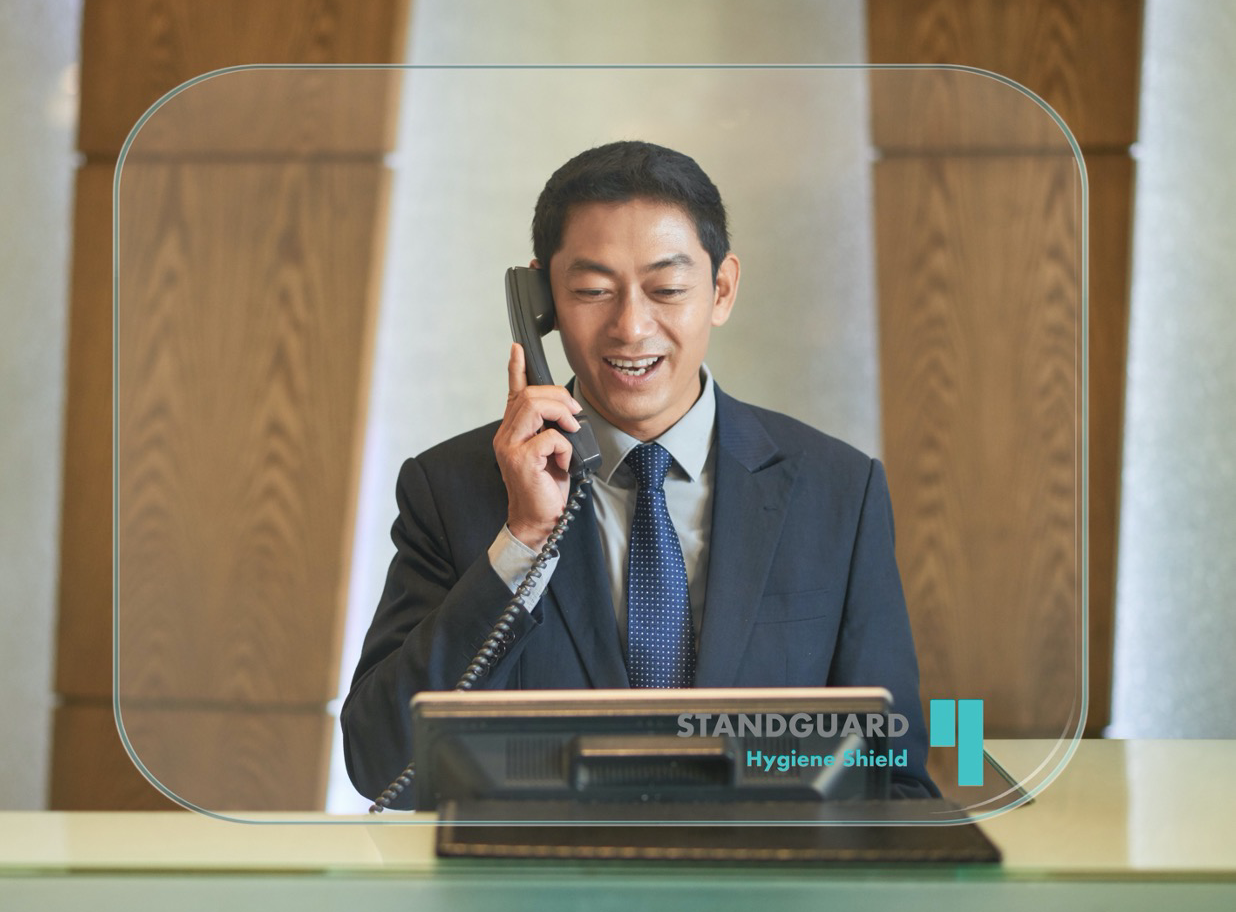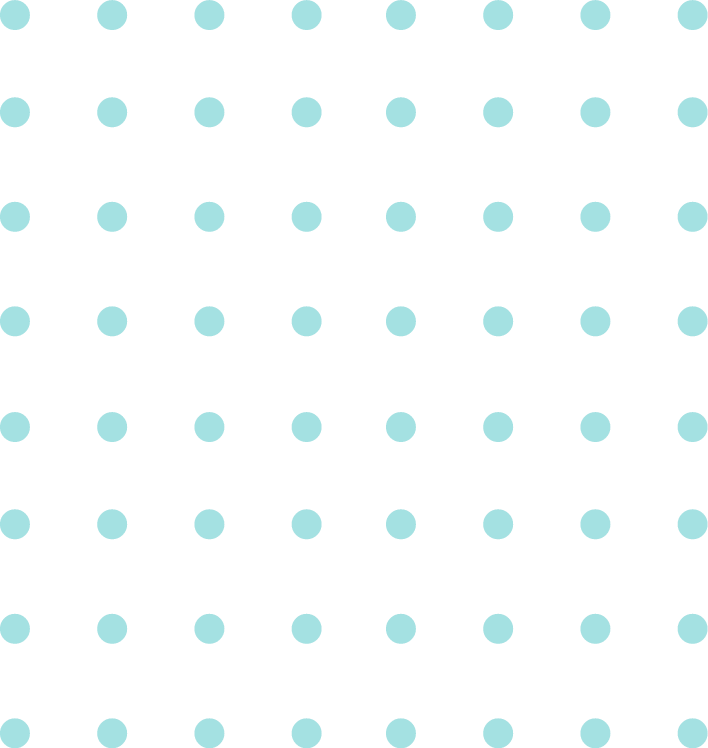 Standguard products can assist businesses in fulfilling their safe workplace & social distancing responsibilities by providing a protective hygiene shield that helps guard against airborne virus transmission whilst, facilitating socially distanced interactions.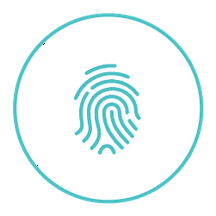 Uniqueness
Our product can be customized to your requirements.
Offers an anti-microbial surface coating to provide an additional layer of protection and peace of mind.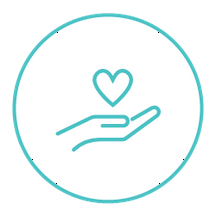 Meaningful
Demonstrates that you care about your most important asset – your people.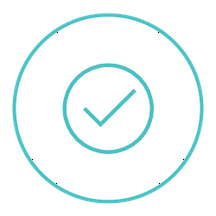 Reliability
Our product provides a physical shield that's easily sanitized.
Lightweight & portable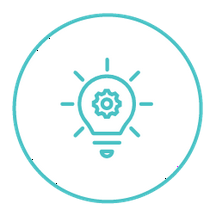 Innovation
Fulfils SG-GOV safety guidelines.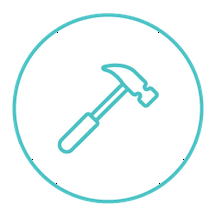 Ease of Installation
The Standguard product range is easily installed and removed.
Permanent mounting options are available.
Interested in our solutions?
Contact us to know more details!
Onsite installation to provide immediate protection. Delivered fully assembled and constructed from strong durable lightweight materials.
We are able to create that perfect fit to suit any work environment to safely protect your employees and customers.
Here are possible spots you can place them!
Reception and front of house area
Workstations, work points & offices
Space & traffic separation lanes
Meeting spaces
Break-out & cafè areas
It also provide retail check out and frontline service roles. StandGuard adds essential protection during service interactions while maintaining clear and unobstructed sight lines.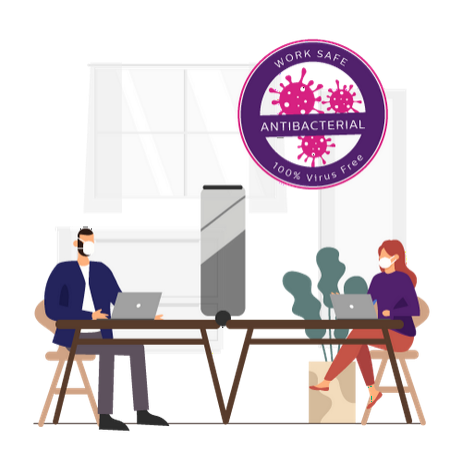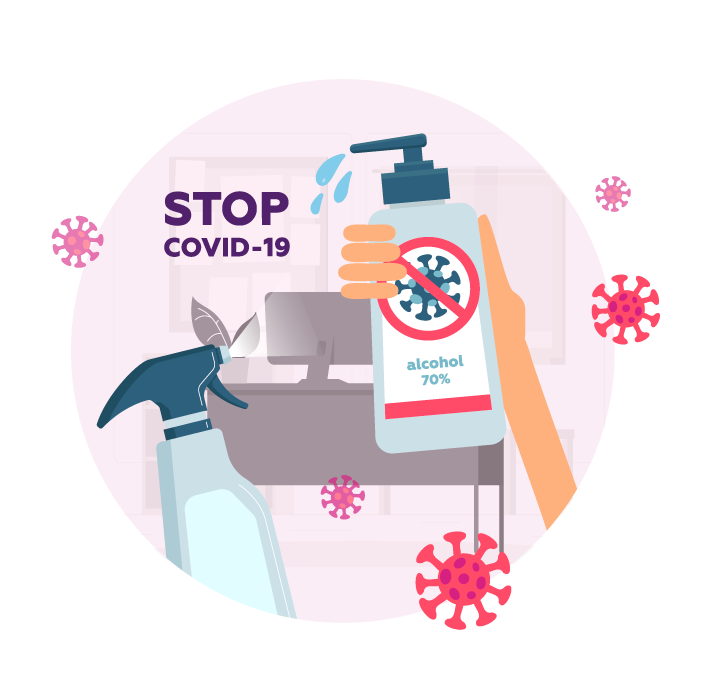 ANTI MICRO-BIAL
APPLICATION
StandGuard Hygiene Shields can be enhanced with a highly advanced, chemically bonded anti-microbial surface application from Germany which provides round-the clock protection for up to 1-year with a 99.99% antibacterial inhibiting effect.
Our team is available to answer all of your enquiries to ensure everyone feels safe when they return to work.