In a pre-vaccine world, an agile work environment must be efficiently & effectively managed to ensure that, occupant load densities are not exceeded and that socially distanced work practices are observed and controlled. Given contact tracing, sanitization and social distancing requirements as well as government regulations; agile space usage must be controlled and recorded. We can rapidly provide non-intrusive technological solutionsn provided by our longstanding partner FM:system which facilitate the following;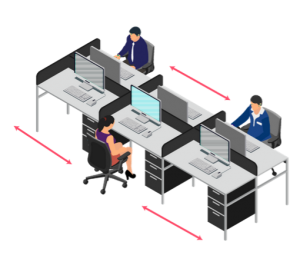 Plan and deliver socially-distanced workspace layouts.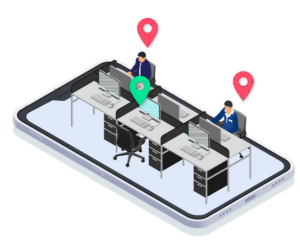 Identify available socially distanced workspaces for users to reserve with bookings via App, Web and Outlook.
Provide space usage analytics to identify spots for reactive cleaning & sanitisation.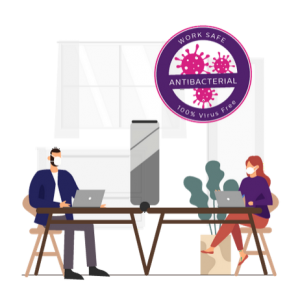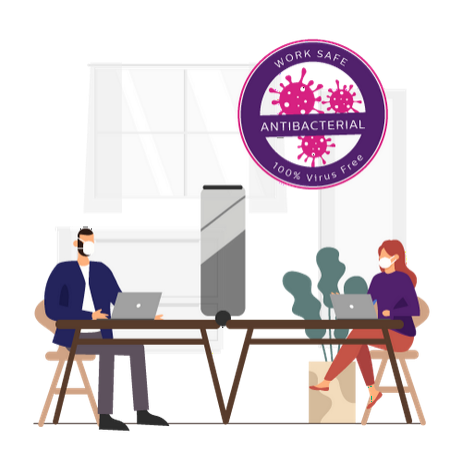 Evidence safe & proactive return-to-work strategy with time based assignment of user booking privileges to facilitate & manage split team working arrangements.
Continually monitor varying space demand through detailed analytics
Interested in our solutions?
Contact us to know more details!
DESK BOOKING AND ALLOCATION
Employers and employees can easily manage booking and allocation via the mobile app.
Mobile scheduling
Employees can easily find or reserve workspaces and meeting rooms directly from their mobile devices.
Interactive Floor Plan
Floor plan views allows you to quickly view your space resources online or an internal kiosk to ensure users have the type of space they need.

Booking
Create reservations and send meeting invites through your mobile devices, Outlook or the web.

Visual Data
A dynamic service management system that includes inventory control and reporting.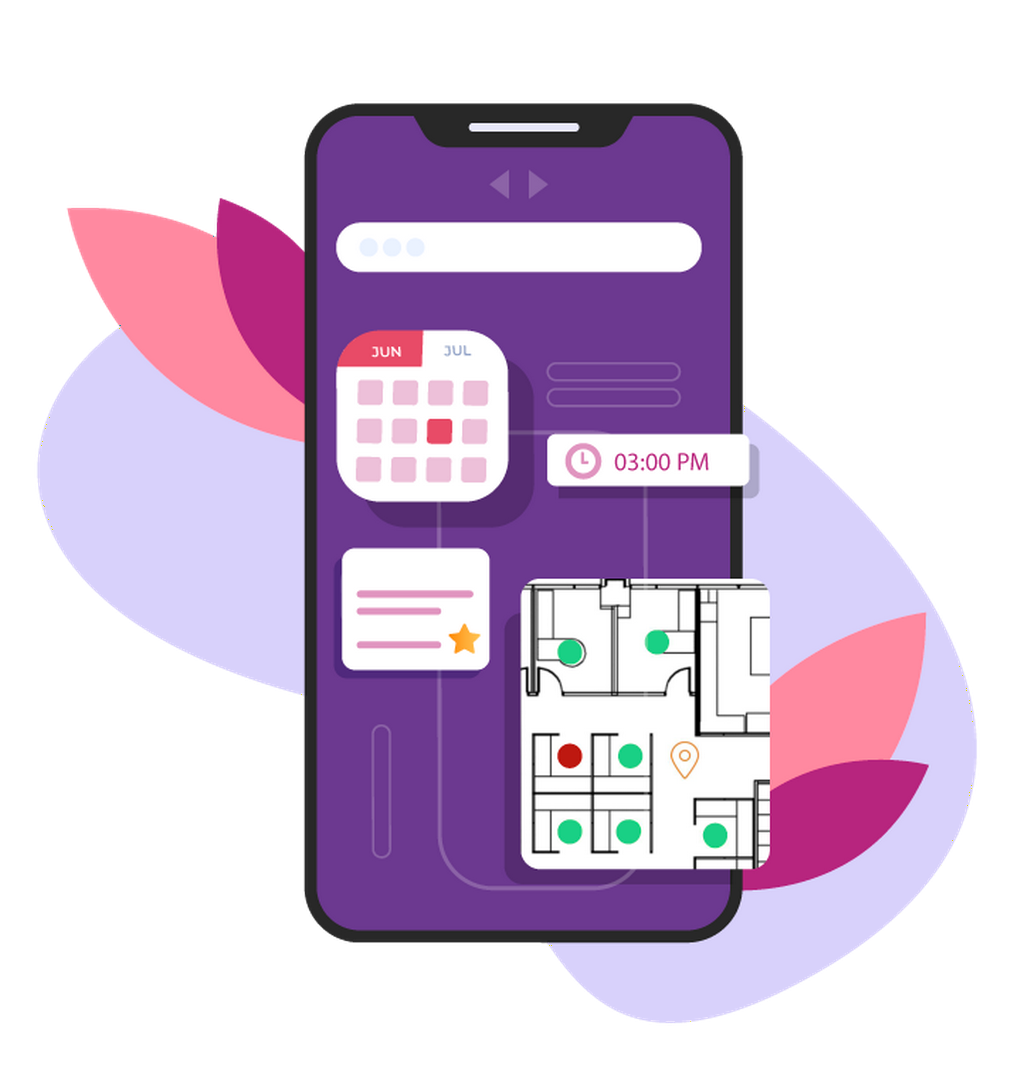 Live sensors will provide alerts to identify areas to avoid or self-sanitisation.

Save money by identifying underused spaces.

Reduce time spent on logistics with live space availability data.
Lower energy costs with BMS and BAS integrations.

Reduce time spent on logistics with live space availability data.
Daily activity reports from the booking application and sensor analytics provide a 'belt-and-braces' approach to effective sanitisation response.

Accurately Track Space Performance

Detailed Trend Analysis

Reduce Costs & Consumption

Enhanced Colleague Experience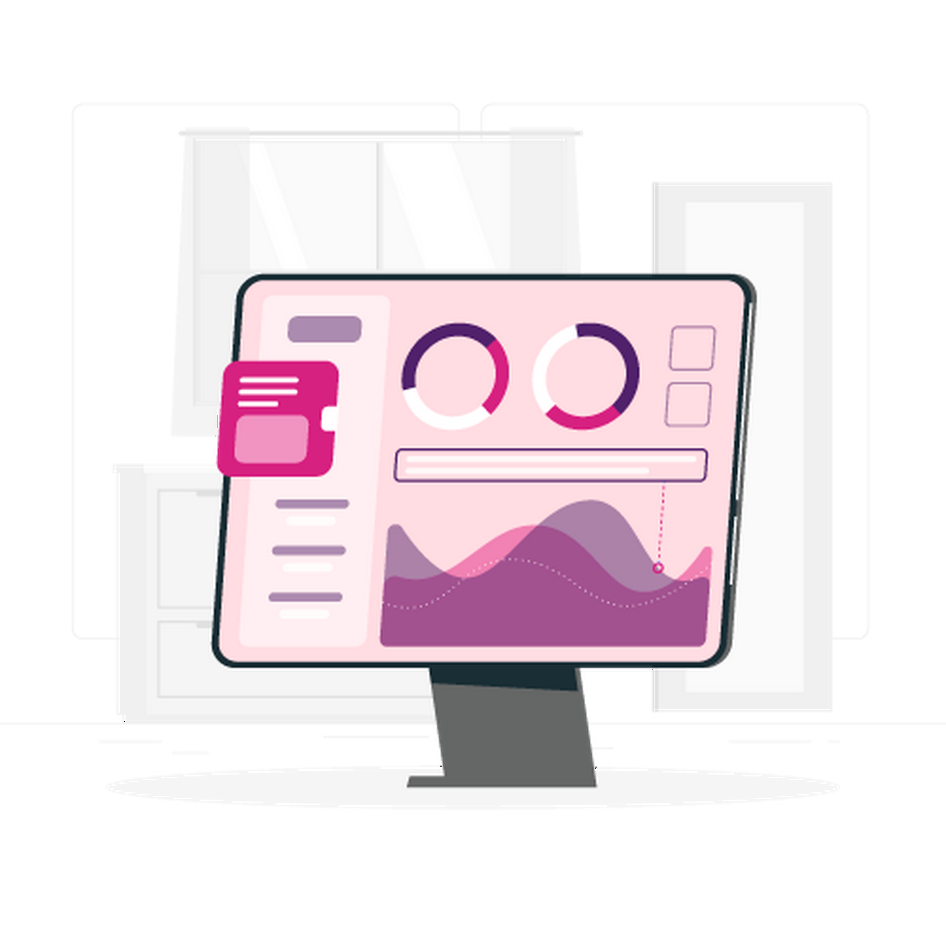 Our team is available to answer all of your enquiries to ensure everyone feels safe when they return to work.